H
ave an Unforgettable Summer Party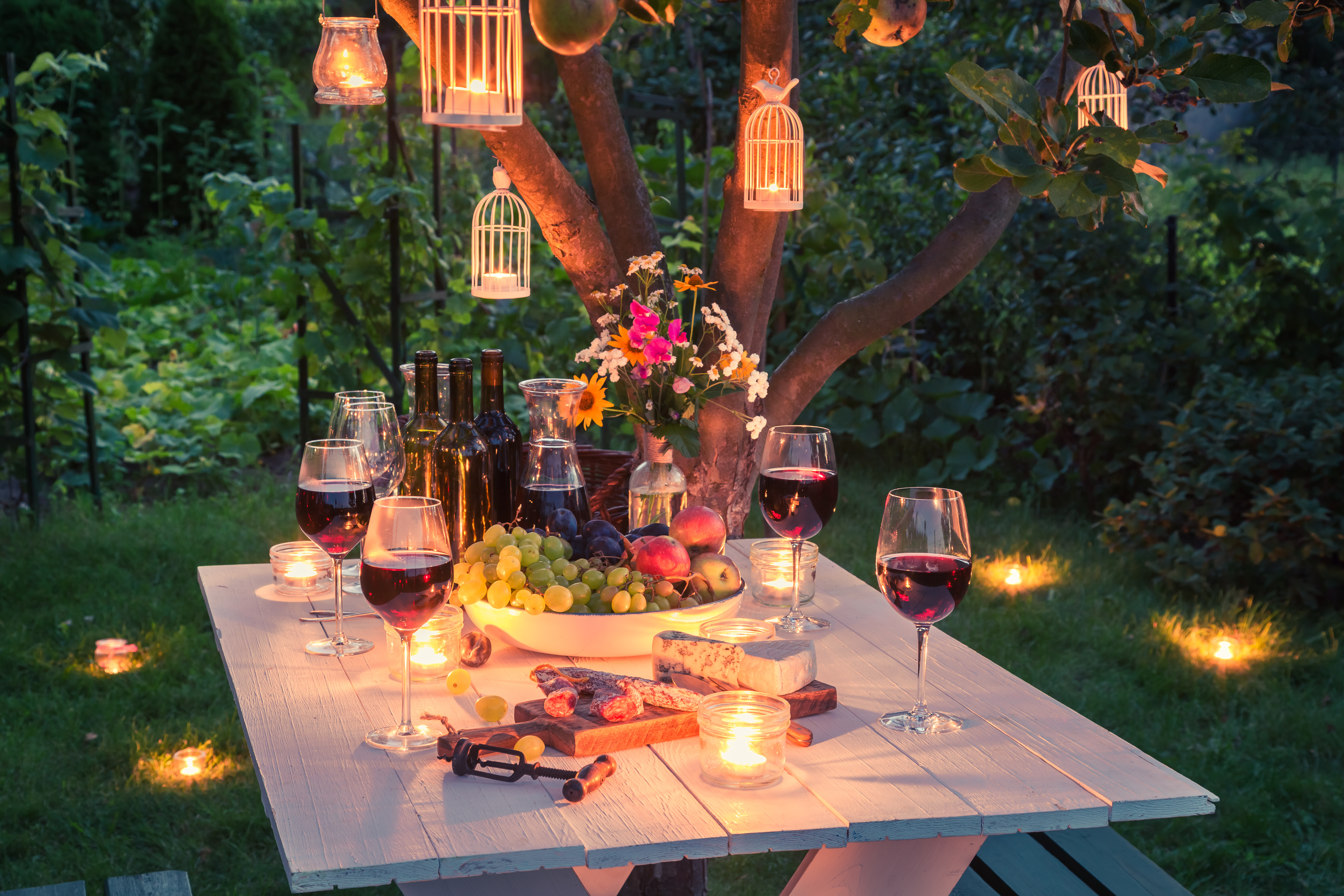 Summer is the perfect time for throwing a great party, whether it's a small event or a summer bash, here are a few tips to make sure your guests will be overly satisfied and pleased to attend.
Home Delivery or Onsite Preparation?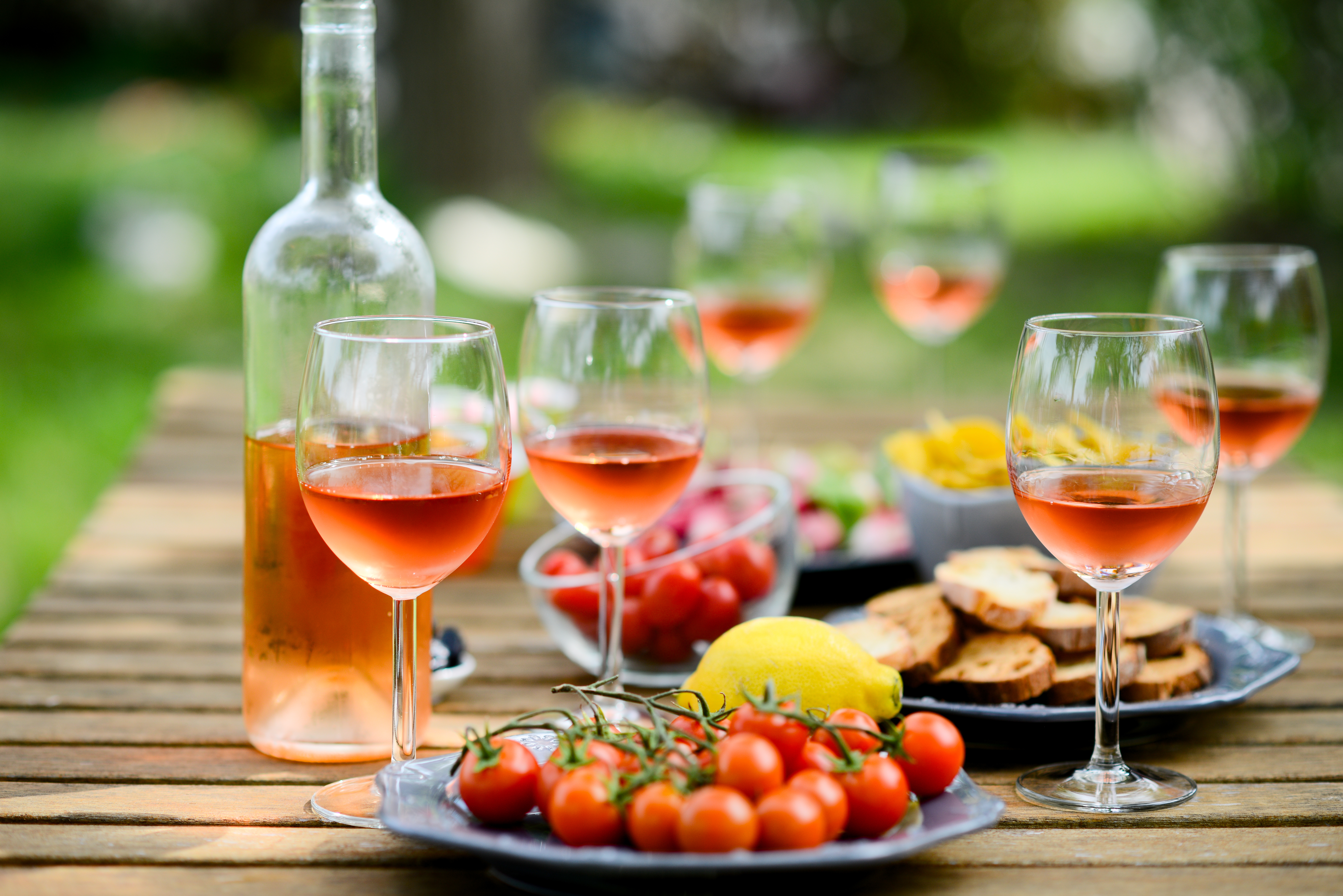 When considering your menu, you want to consider the amount of work put into food preparation. Everyone loves to enjoy a good meal, but you also want to enjoy your guests and party. One option may be catering or an on-site chef hired to prepare your meal. Catering allows a 'no mess' option, while an on-site chef takes the pressure off you and provides a fresh meal. Should you choose to prepare you own meal, keep it simple with a cookout and menu items that can be prepared ahead of time and chilled. You don't want to have to cook anything once your guests arrive.
Make Your Gathering Unique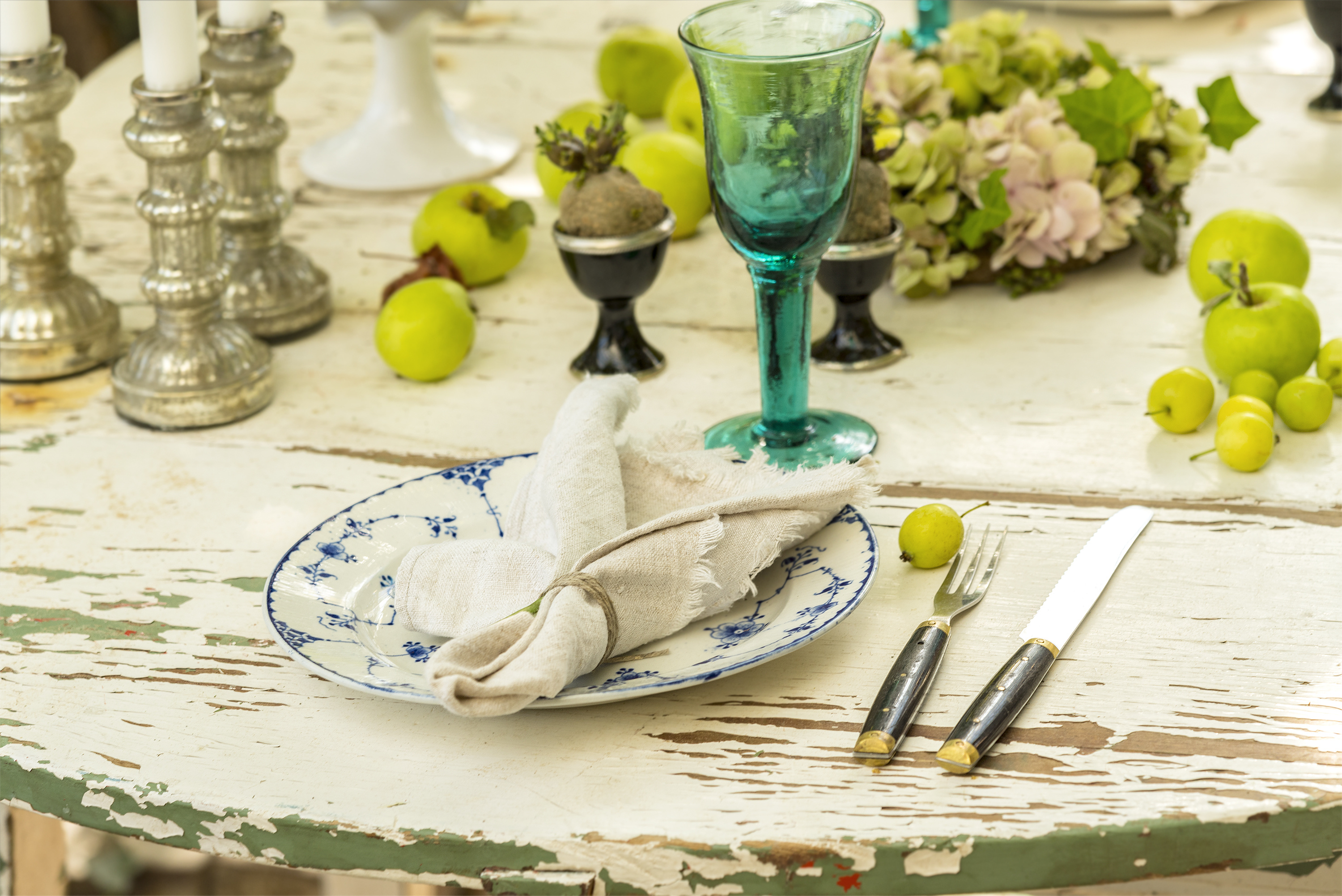 Whether you are having a casual get together or a more formal event, you want your presentation to be unique and memorable. Using mis-matched china for a garden setting, or terra cotta plant saucers and pots with parchment paper liners create an interesting presentation and one that your guests will be talking about.
Don't Forget the Lighting

Once the sun goes down, think about how your setting will be properly lit. Consider using bistro style lighting or candle light for a more intimate setting. Candle light can be tricky. Even if you have a ton of candles, you may not have enough light. Also, you have to account for weather and wind. Be certain you don't leave your guests in the dark!
Have Enough Seating and Make it Inviting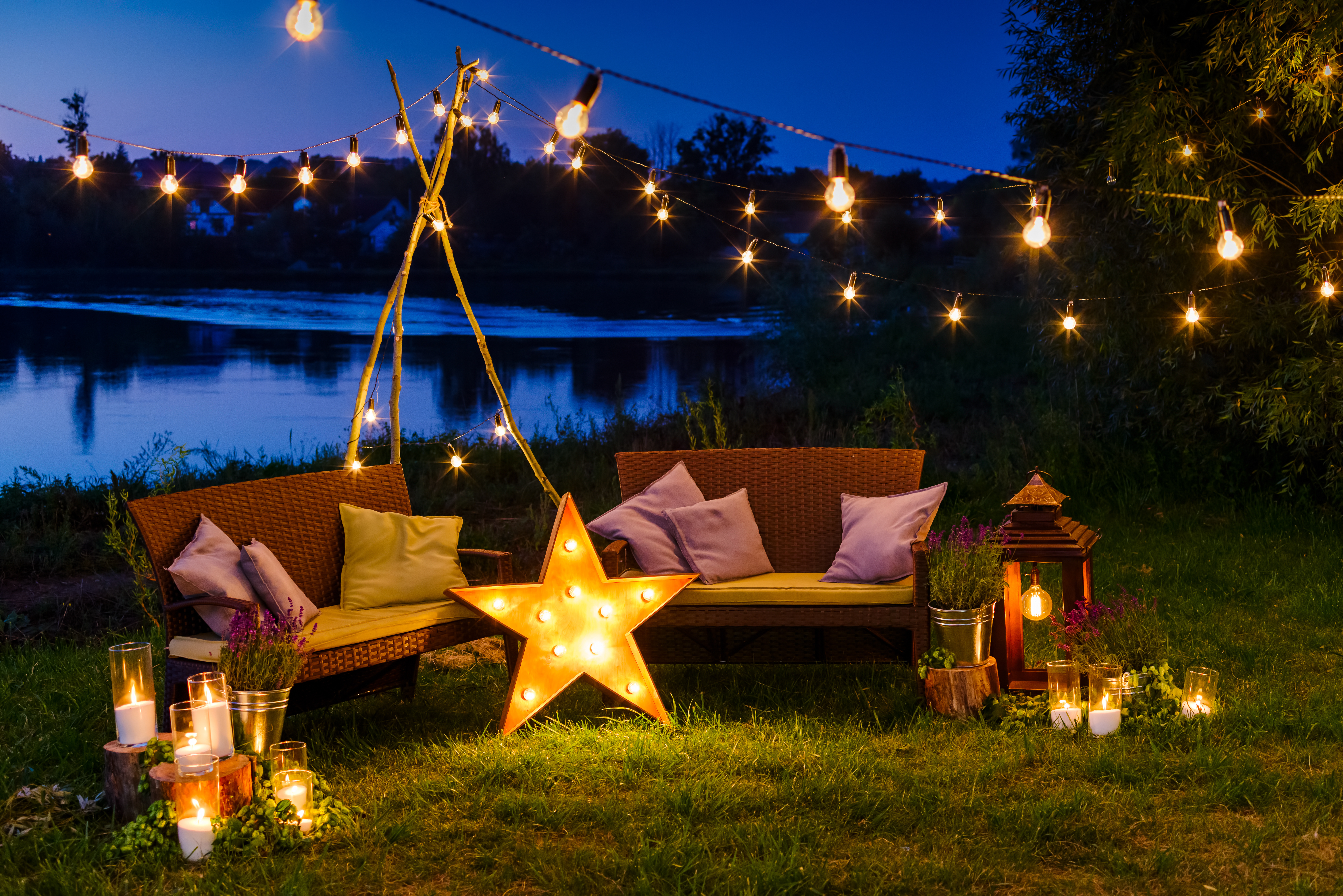 Bring the indoor outside with area rugs, chairs and tables. Running low on chairs? Create a bohemian setting on the floor with lots of pillows and poufs for a comfy area.
Have
a Finely Crafted Cocktail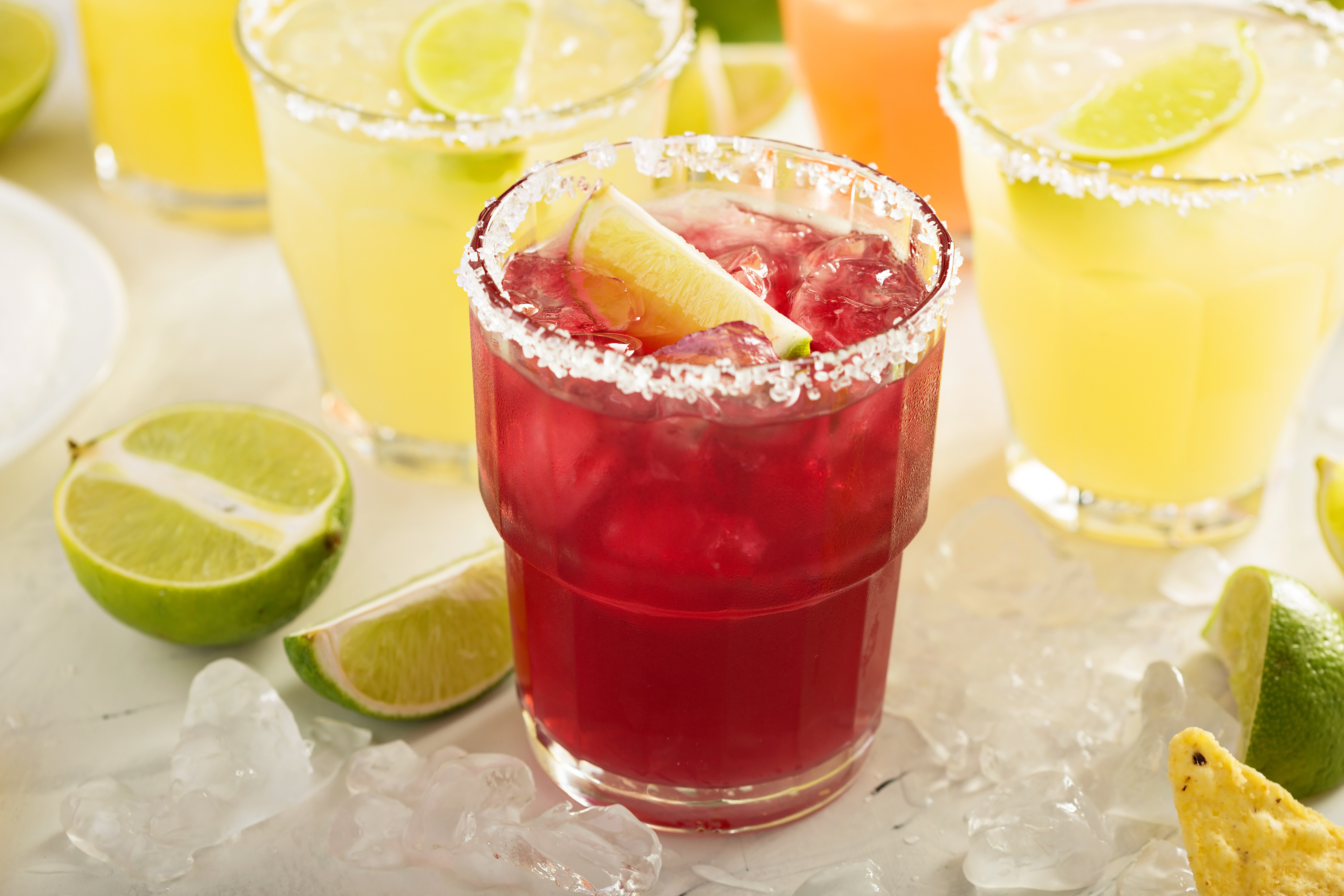 Create another memorable experience by offering a signature drink. Creating two or three signature drinks may help keep your guests from "overindulging" and well… forgetting your unforgettable event! Be sure to keep the drink light and seasonally appropriate.
A Parting Gift
Send your guests away with interestingly packaged yummy leftovers or a small gift as a token of appreciation for attending your summer event.
Throwing a great party is about keeping guests satisfied and having fun. If you can achieve that, you'll surely be the talk of the summer circuit. Cheers and happy summer!