Gone are the clunky, inefficient, dusty houses of the past-the familiar homes we grew up in are becoming less and less popular each day, and the housing market has begun to reflect our ever changing tastes in the homes we hope to buy. Features that were once required for home buyers are antiquated and outdated, like landlines, wall-to-wall carpeting, and wallpaper plastered to the walls of every room. Instead, new home buyers are looking for sleeker houses, with more space and less clutter. The following list includes some of the most popular in home amenities that buyers are now starting to look for.
Central Heating and Air Conditioning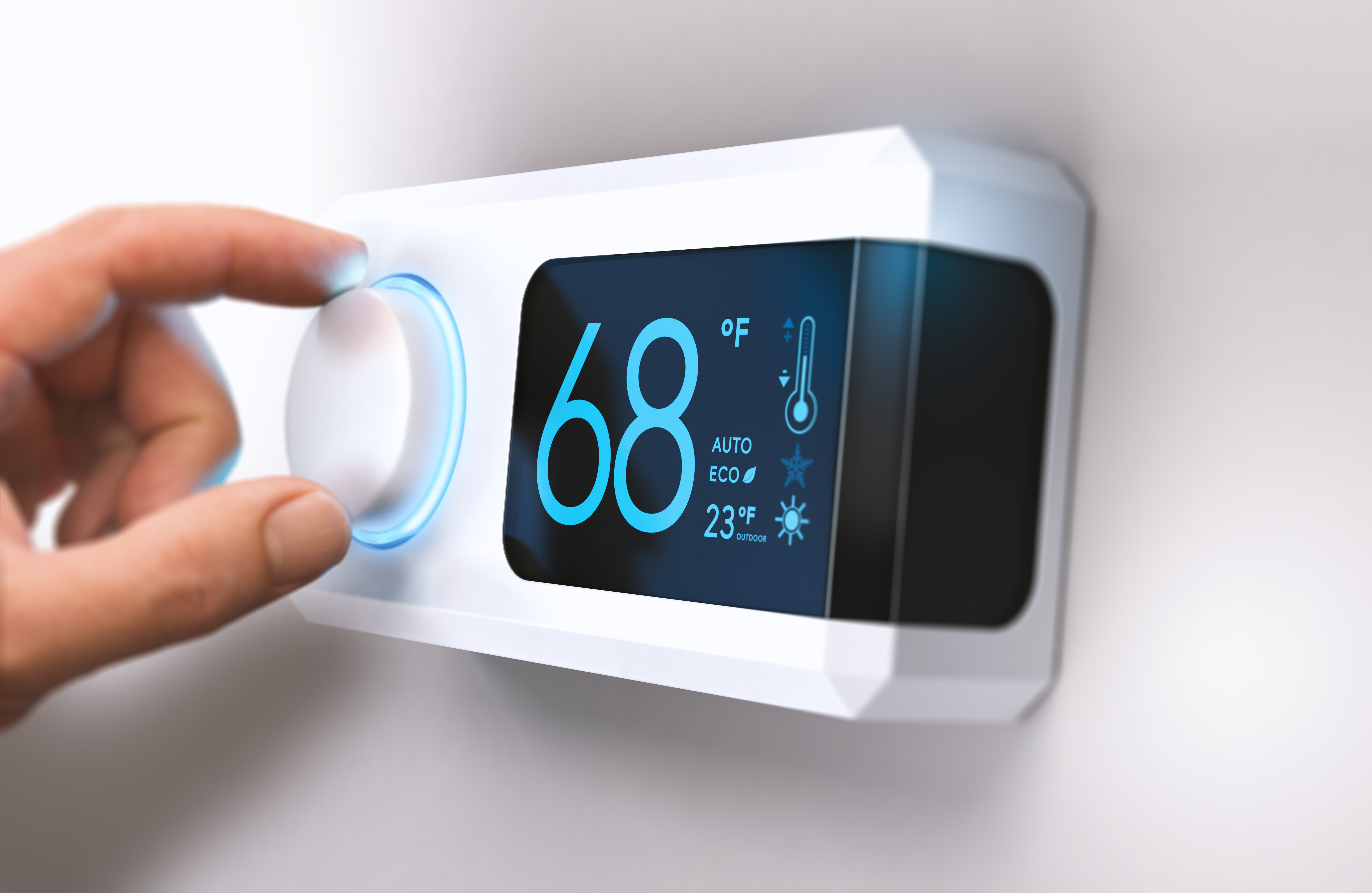 With each year bringing hotter summers and seemingly colder winters, it has never been more important to have central heating and air conditioning. While most people once relied on unsightly window-mounted air conditioning units to cool one room of their house, central air conditioning has finally become a viable alternative that is both affordable, efficient, and something that will surely never go out of style.
Spacious Open Floor Plans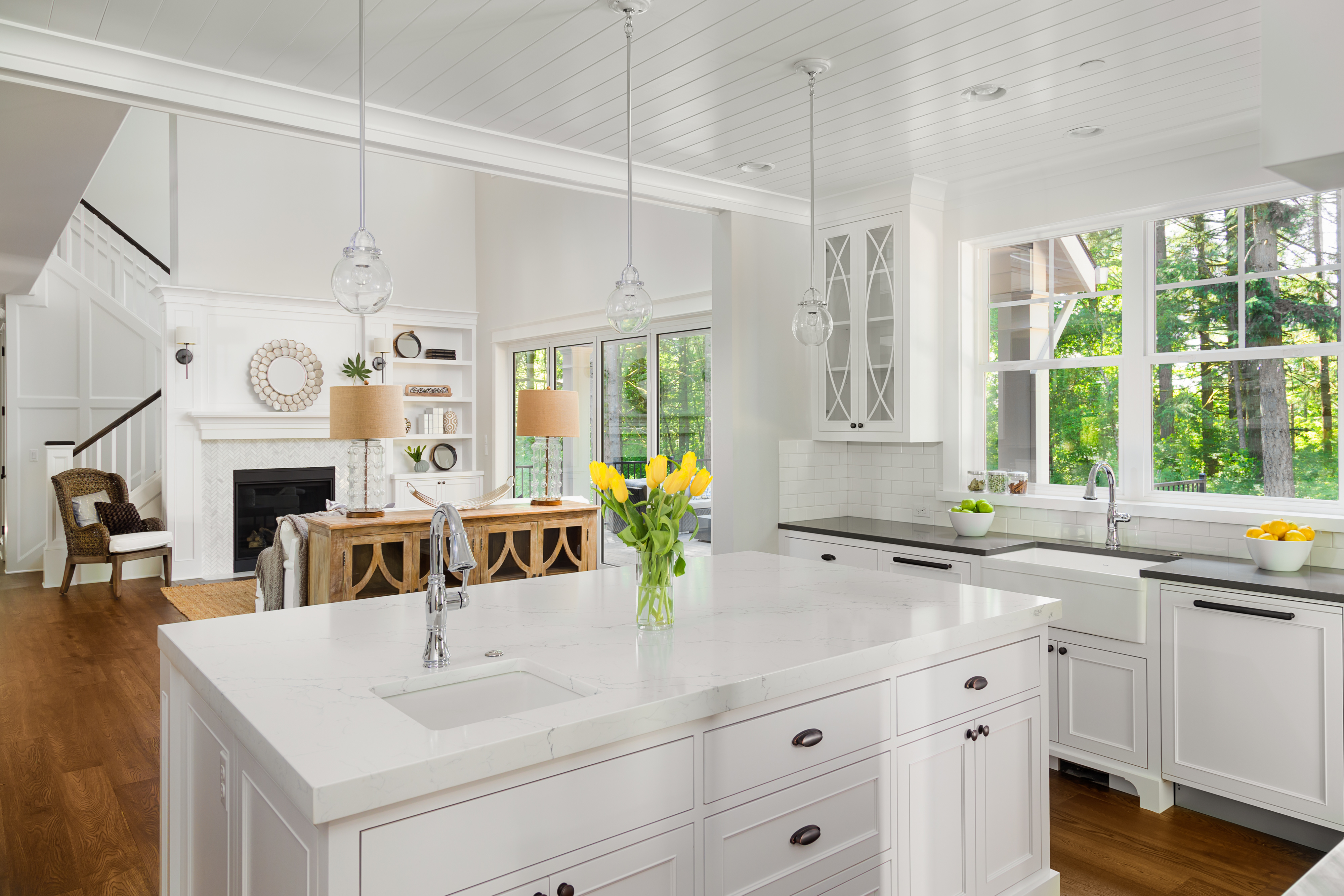 People are rapidly remodeling their homes and removing unnecessary walls to improve the flow of their home space while creating the illusion of greater square footage. The dining room is essentially a relic at this point, only resurrected during special occasions like Thanksgiving and Christmas. Every home improvement show features eager remodeling crews tearing down walls in an effort to make the space feel more free-flowing and modern, and it seems as though this fad is here to stay.
Technology, Technology, Technology!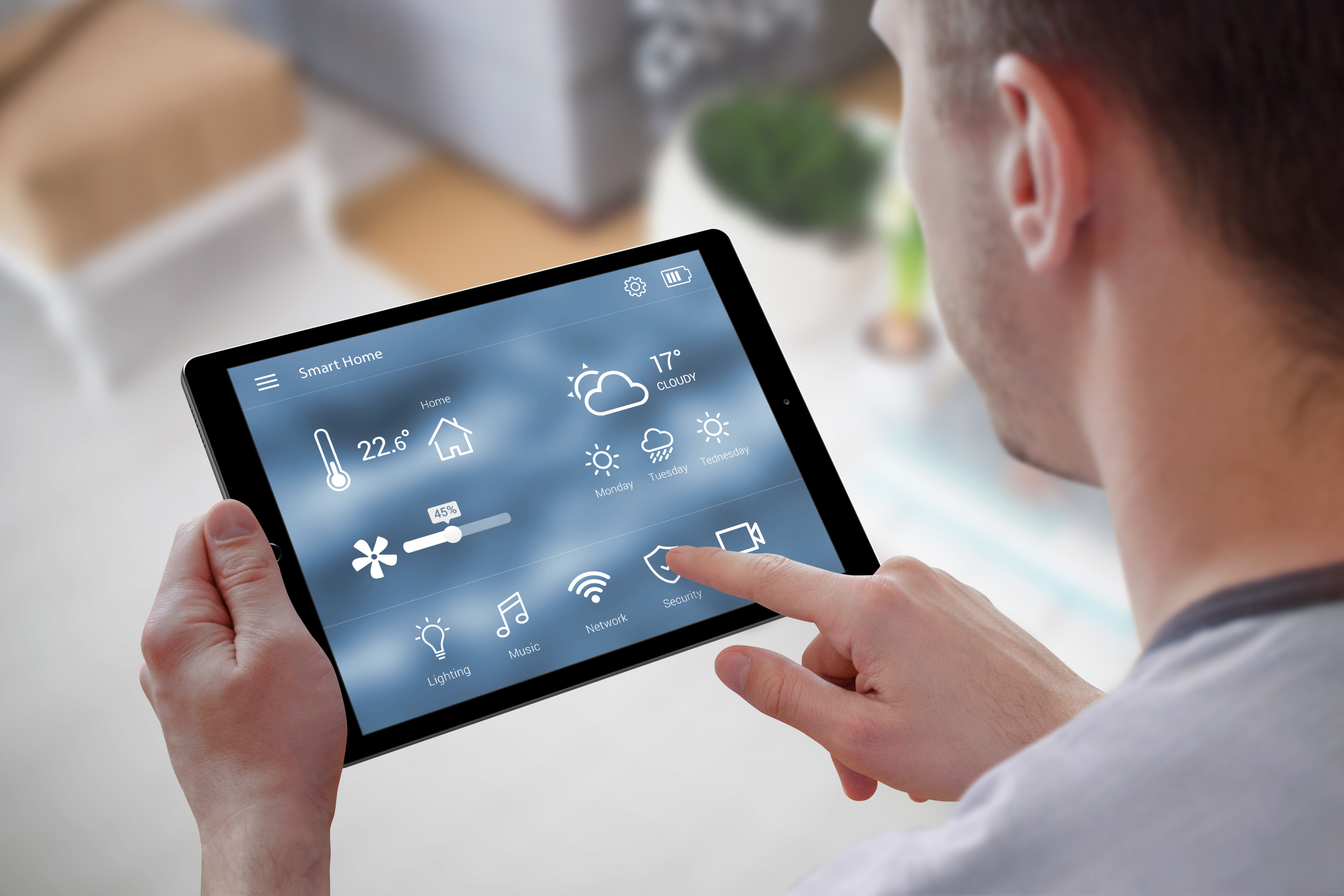 In the age of Google assistant and Siri, the newest generation of home buyers are looking to integrate technology into their homes as well as their everyday life. These smartphone assistants can now be used to oversee all in home operations, like heating and cooling, lights, garage door openers, and more. These are just the first steps in a technological revolution that is happening in the modern American home, and one can assume that many more processes will soon be able to be remotely controlled from afar by using one's smartphone.
Energy Efficiency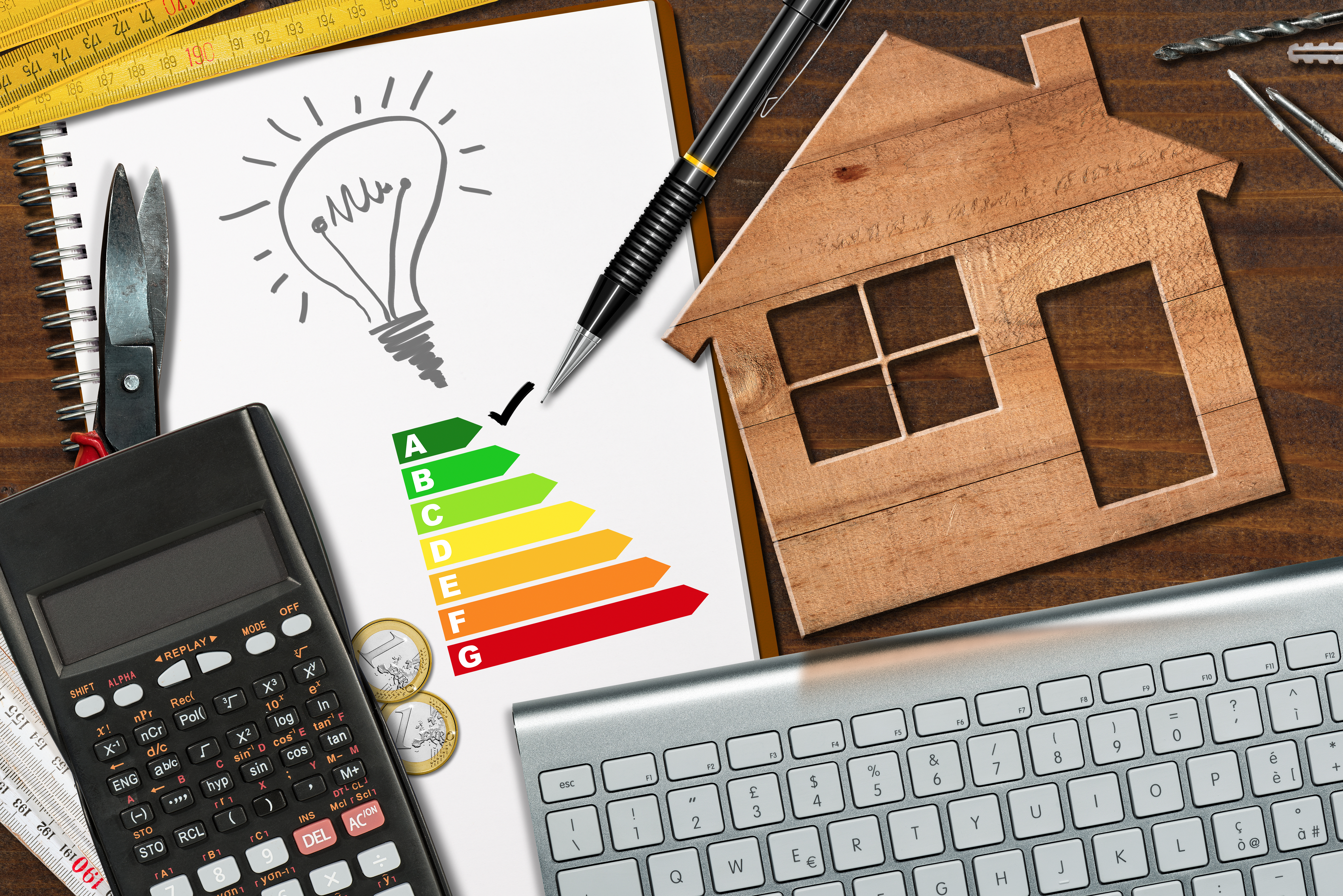 This one is heavily reliant on the aforementioned technology, and with better advances in energy efficiency being created every day, there is no reason to be paying higher bills than you already do. Here are a few of the newest efficiency features homeowners are employing:
solar panels mounted on the roof of your house

foam insulation rather than old "cotton-candy" style fiberglass

cool roofs made with slate, clay, or other materials with low thermal mass

energy efficient lighting

high-efficiency water heaters

large energy efficient windows and skylights for more natural lighting
There are of course many other features that either are popular or will become popular in the near future, but the way that things are trending, these few items are poised to be crucial home fixtures of the future. Fortunately most of these things are easy to address and add to your home. Even if you have no plans on selling, they can greatly benefit your living experience.