The holiday season is in full swing and that means its time to entertain and welcome guests into your home. While the holiday season brings much joy, it can also bring much stress. Preparing your home for the Holidays in advance will help you enjoy the celebration! We've included a few tips from arranging a stylish bar to creating a festive tablescape.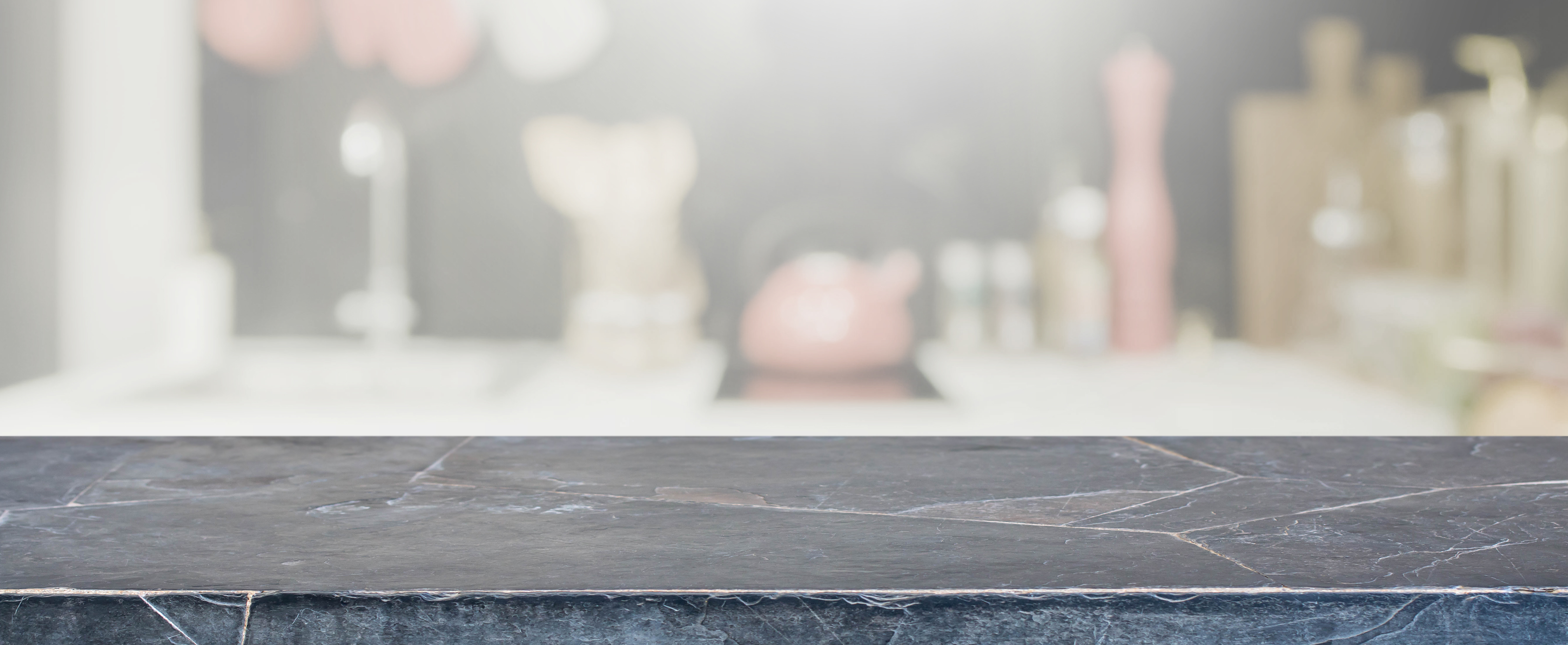 1. Arrange a Stylish Bar
Include vintage glassware and your favorite spirits. This allows not only for a beverage station, but also serves as a conversation piece – who knows, you may need both! Include some greenery or floral details. A vintage pitcher will serve as a great vase.

2. Present Food in an Aesthetically Pleasing Way
Create a "sweets" table using colorful bowls to invite people into the magic of the holidays. These may be filled with colorful candies or homemade treats. Once again, consider vintage items like a small table top aluminum tree. A three tiered platter is a great place to display cookies and treats.

3. Add a Coffee Station
If you don't already have one, set up a coffee station with a variety of roasts and flavors. Don't forget the creamer and sweetener. Using a variety of mugs will create a cozy aesthetic. Adorning the coffee area with crisp white mugs creates a more elegant feel.

4. Have Enough Comfortable Seating
Outside of the kitchen, your guests will want a comfortable space to relax and watch the holiday parades and football. Ensure you have plenty of comfortable seating by adding chairs where needed. A simple way to add additional seating is to use large ottomans.

5. Ensure Bathrooms are Well Stocked
While toiletry essentials should be easy to find and plentiful, be sure to add some extra touches in the bathroom. Great additions include holiday soaps, lotions, and candles. Another nice touch to a bathroom is to add a small decorative nightlight, adding a touch of light in the event your guests are using facilities at night. Also, don't forget to add some festive items to your bathroom sink tops – this can be as simple as hand towels.

6. Give Overnight Guests a Luxury Experience
When hosting overnight guests, give them a luxury experience with hotel & spa like amenities. A nice welcome note and some magazines or books on the nightstand will add a local, inviting touch. A must is a written copy of the wifi password and phone chargers – just in case. Another luxury element is a comfortable robe – and for extra points a mint on their pillow!
Incorporate some, or all of these in your holiday preparation and you will certainly be the go to holiday home!