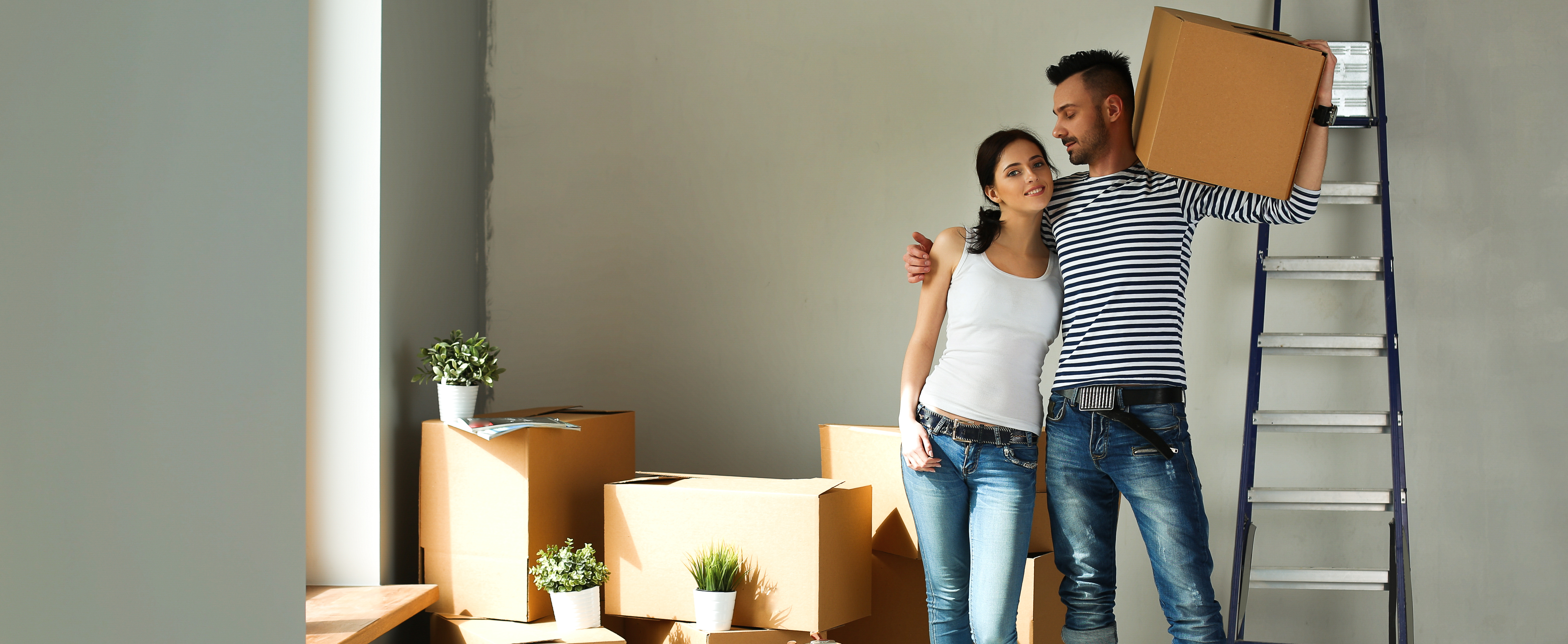 Beginning Your Journey Home
Buying a home is one of the most important, exciting and intimidating decisions of your life. Koltown Properties is here to make that process as smooth and seamless as possible. When working with our team, you will find a group of professionals dedicated to you – everything you need to find your way home.
To find more information about our team, take a look at the Our Team page, or view our online publication below.
When seeking a Realtor to represent your interests, we believe there are certain characteristics you should look for. These include: education, experience & expertise, availability & commitment and empathy. Of course, our team will always put our clients best interests first, our mantra being – clients before transactions.
For additional information about the home buying process, view our buyer guide link below and reach out to one of our associates.