The Impact of Home Staging
Professional staging decreases the amount of time a home spends on the market, and buyers are more willing to spend time in a home that has been staged, according to the National Association of Realtors 2017 Profile of Home Staging.
Koltown Properties is pleased to be affiliated with Sharon Robbins, one of the only certified home stagers in Southwest Virginia.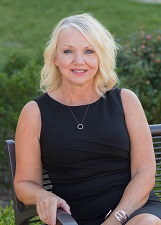 Sharon Robbins, Realtor & Certified Stager
When listing your home with Koltown Properties, your Realtor will discuss how a complimentary design consultation with Sharon can benefit your property and how staging services can set your home apart.